Real Estate News and Trends
We have our finger on the pulse. All the latest news and trends hitting the real estate industry!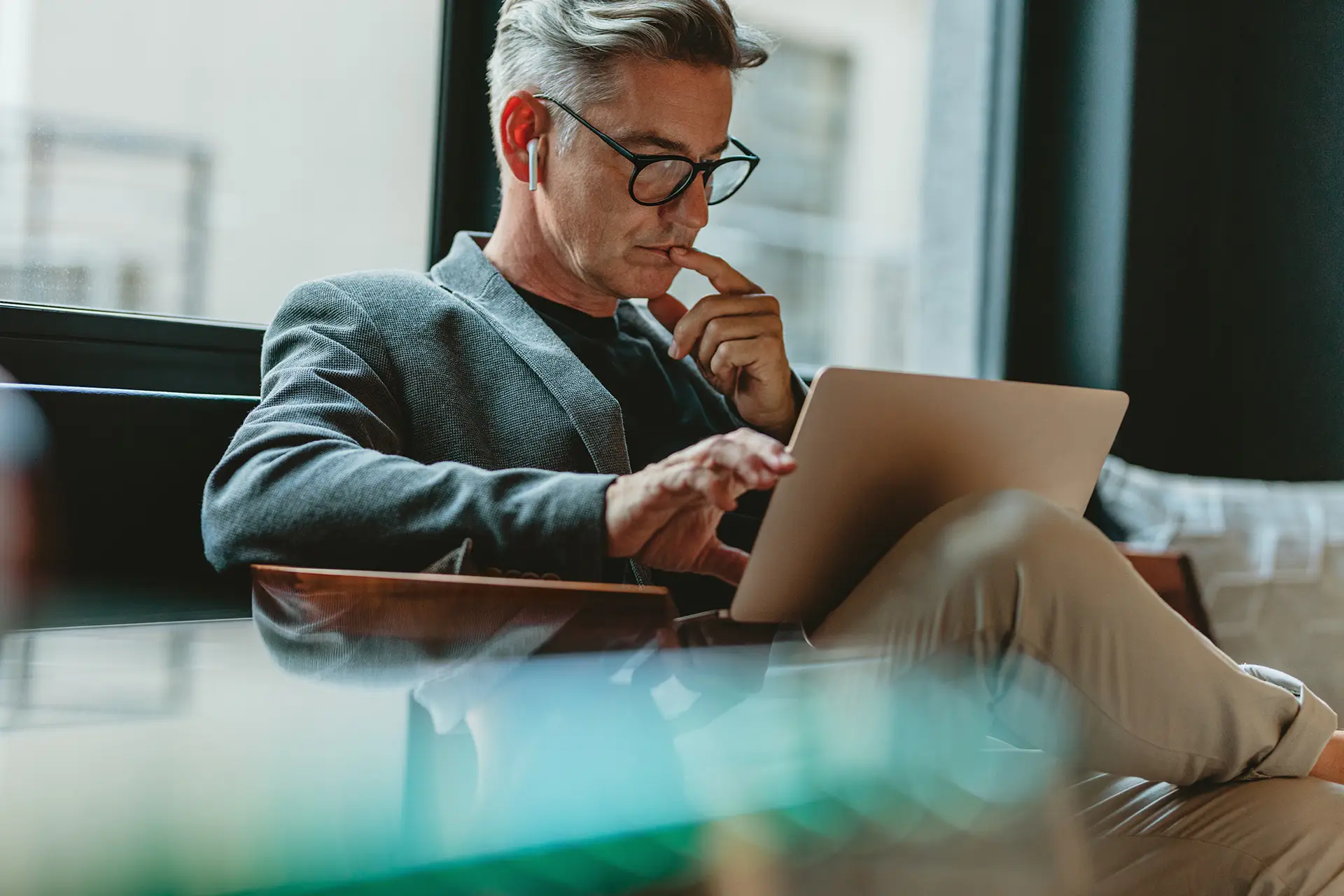 Modern real estate agents come in all shapes, sizes, and personalities. The diversity within the industry is truly amazing– and really one of our favorite things about working in real estate marketing. But whether you're thinking of the suave reality stars from...
read more