With the holiday season / New Year quickly approaching, now is the time to start thinking about gifts you as a real estate agent may want to be sending your clients as a reminder of your appreciation for their continued loyalty and support. It should be noted that it's important for you as an agent to get to know your clients as people and to realize there really is no one-gift-fits-all item out there. But with that said, it's of our belief that gifts should fit at least one of the following criteria: 1) Be thoughtful. 2) Be useful.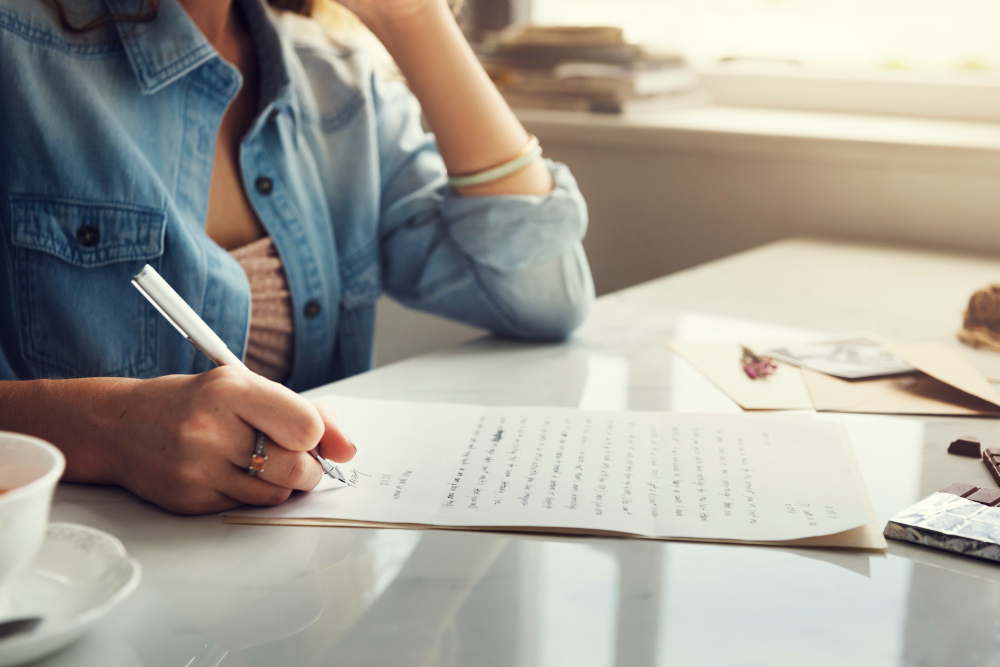 Holiday Cards / Thank You Card
Sometimes the smallest gestures make the biggest impact. We understand that not every agent has the funds to spend on expensive, custom-branded items. If that's the case – start simple with a handwritten card. Everyone loves personalized, hand-written mail. By taking the time to write a unique and thoughtful message, you're letting them know that they're important to you. Please note that if you have bad penmanship, there are services out there that will handwrite notes on your behalf.

Branded Phone Tripods and Selfie-Sticks
The notion of gifting your clients a selfie-stick may seem silly at first, but this unique gift idea is a HIT with people of all generations. The great thing about selfie-sticks and phone tripods is that the average person probably hasn't gone out of their way to get one, so by gifting them one you're checking a box they didn't even know they needed. Given how Facetime and Zoom meetings are more ubiquitous than ever before, these items prove to be super useful. Trust us when we say people use these items way more than they may originally think.
Other related items: pop sockets, phone holders.

Branded Tool Kits + Utility Items
A lot of homebuyers – specifically first time home buyers – are coming from living situations where they had a landlord that maintained their building and unit. Now that they've ventured into homeownership, that's obviously no longer the case. For those unafraid to roll up their sleeves and tackle projects themselves (likely with the help of YouTube), their first tool box can go a long way.
Other items to consider: ice scrapers, umbrellas, shovels, trollies/carts, water bottles, and flashlights.
View this post on Instagram
Anything local
From cutting boards and knife sets to custom painted house portraits, choosing something created by a local artisan is never a bad decision. That said, it's always important to know your clients' tastes when considering a personalized gift like this.
Other items to consider: cutting boards, candles, blankets, art, lamps.
While it should be noted that we generally recommend against gifts that can be consumed (after all, once your client finishes the gift – it's gone, and as the old homage goes: out of sight, out of mind), there is a certain charm to gifting a food or drink created by a local vendor. Whether it's something from a beloved bakery or a new bottle of wine from a nearby winery, gifting something local might not only make a connection between your client and the business – it's a good way for you as an agent to make new connections within the community. As always, be considerate of your clients' preferences and dietary restrictions.

House plants
Every home needs a touch of green. We're big fans of house plants as gifts for clients not only because there are a number of health benefits to having to having some plants in the house, but because the clients can watch their plant grow as they make memories in their new home (and presumably, subconsciously think of you every time they see the plant). That said, it's advised that you stick to low-maintenance plants and to be cognizant of any allergies your clients may have.