Chicago Headshots + Corporate Portraits
Your headshot is your identity. Don't lose business with an outdated headshot. Shine bright like a diamond!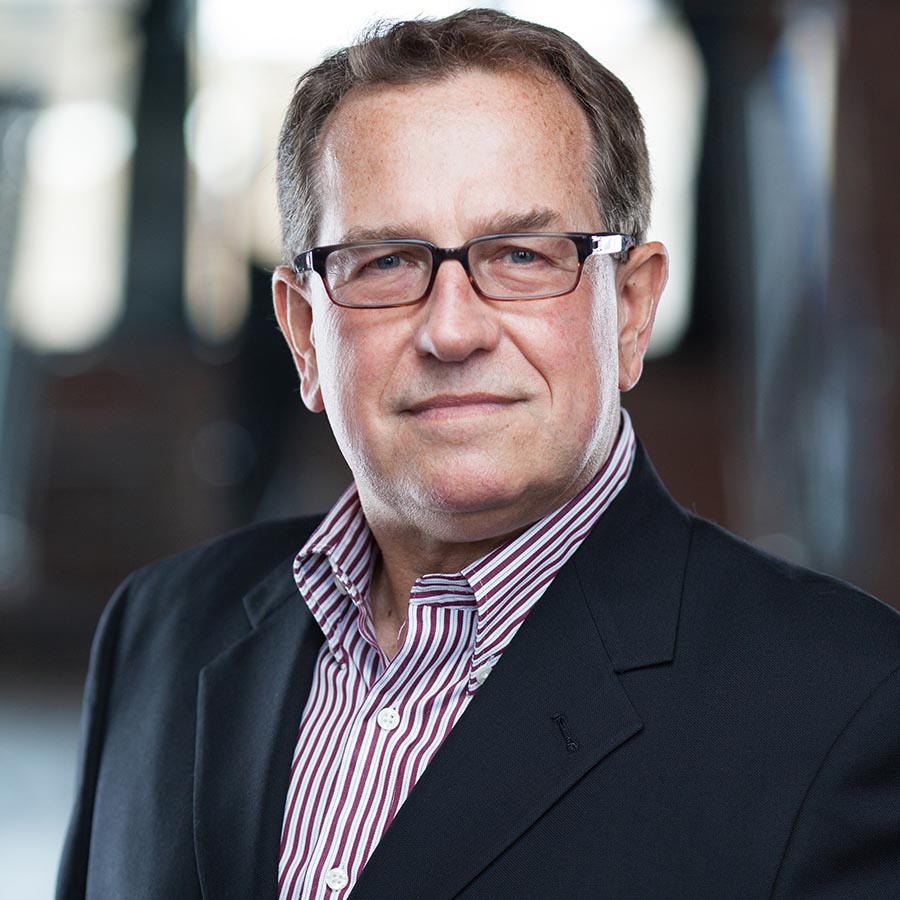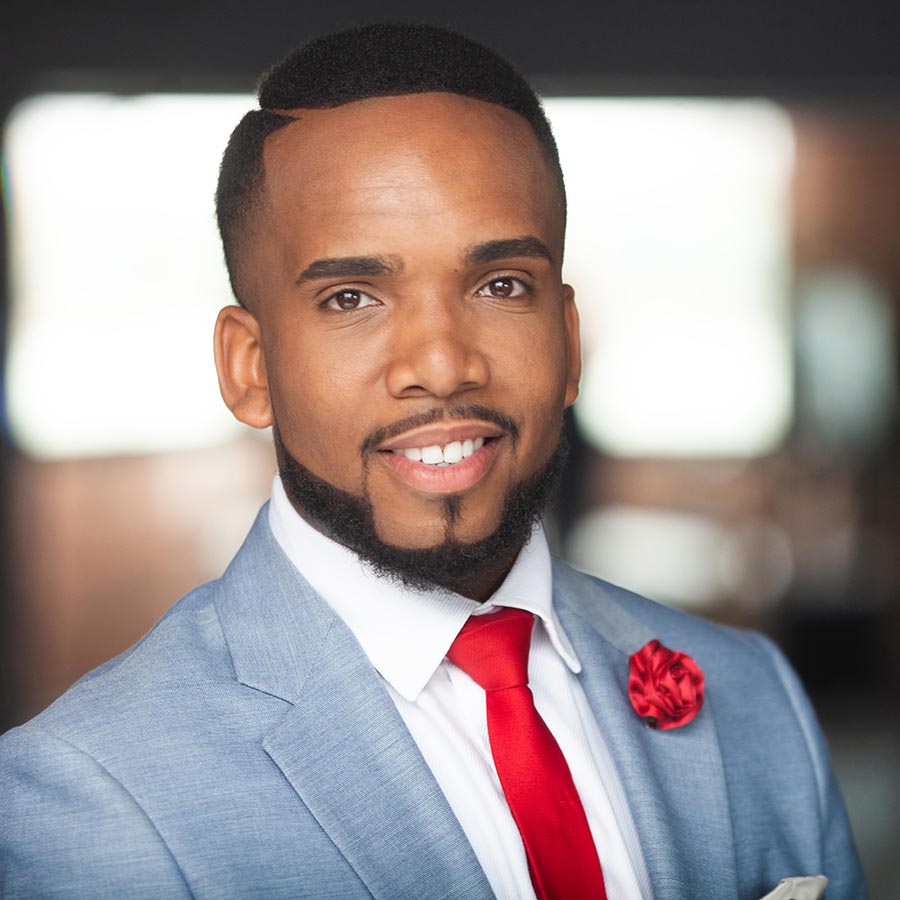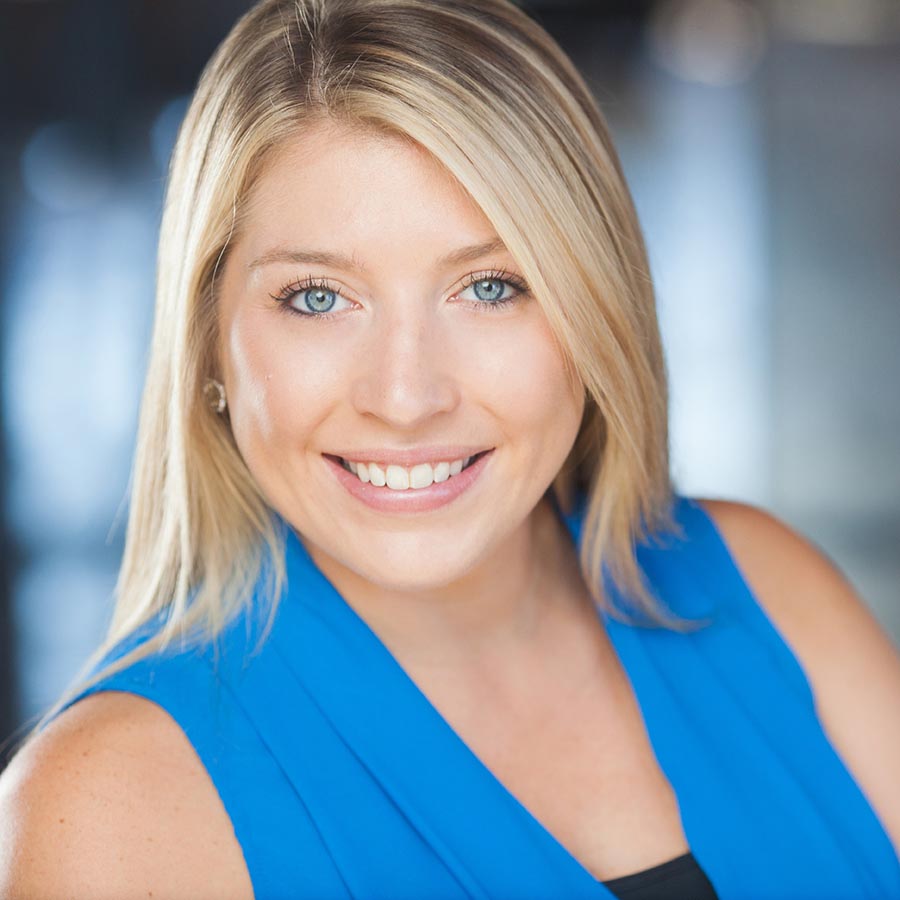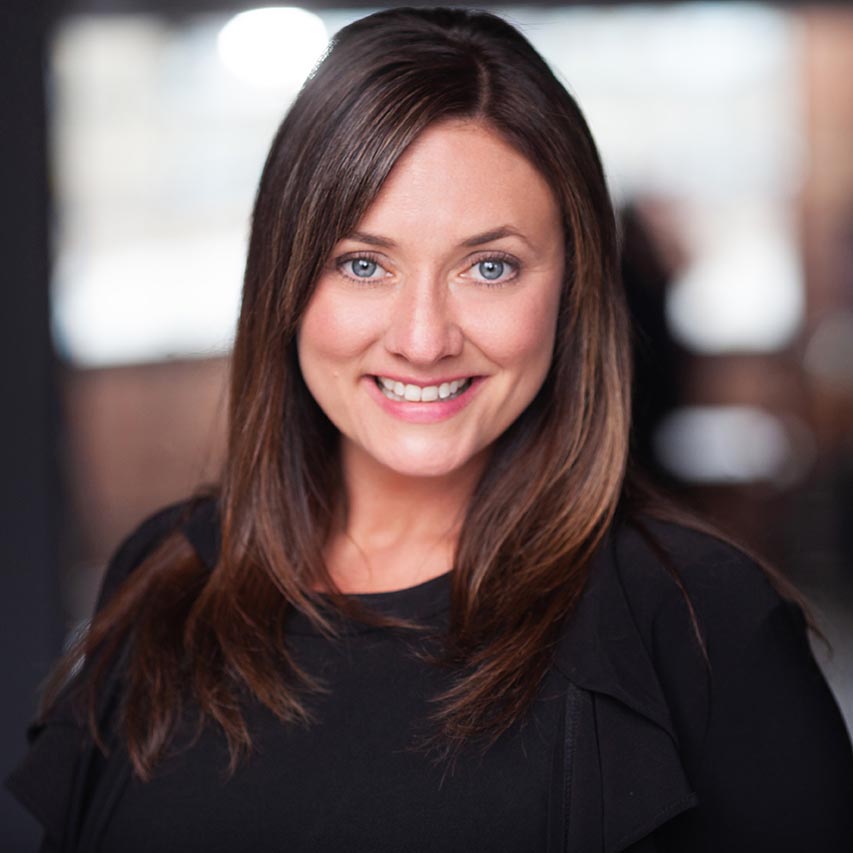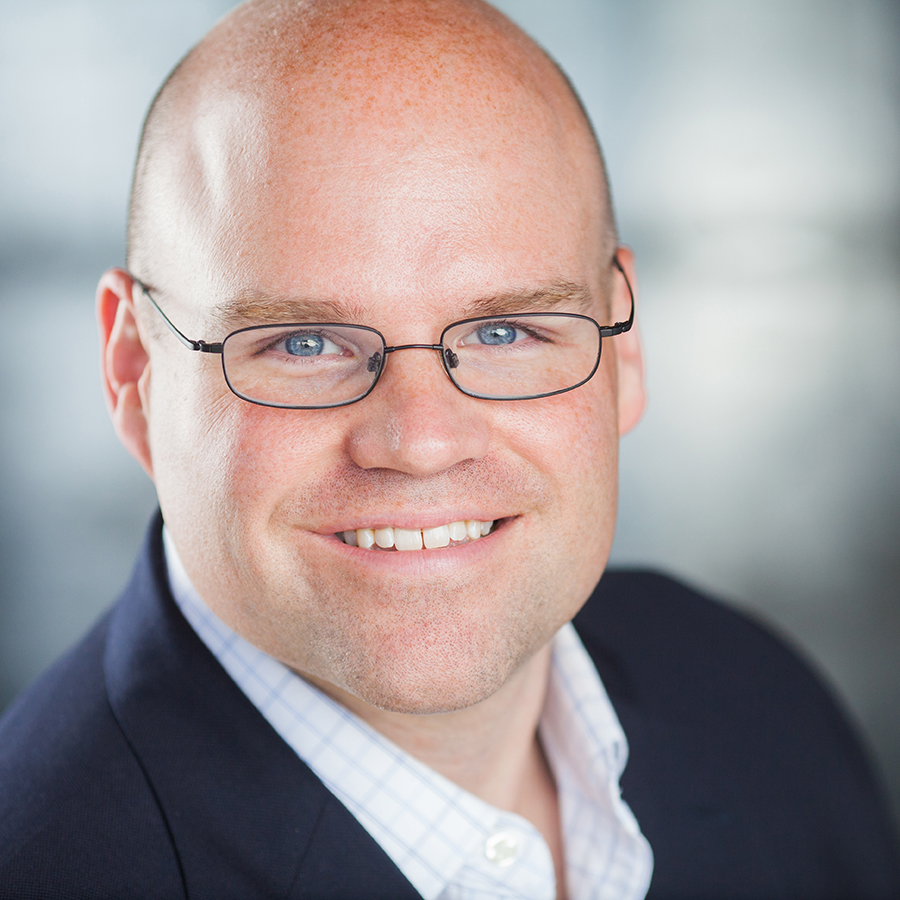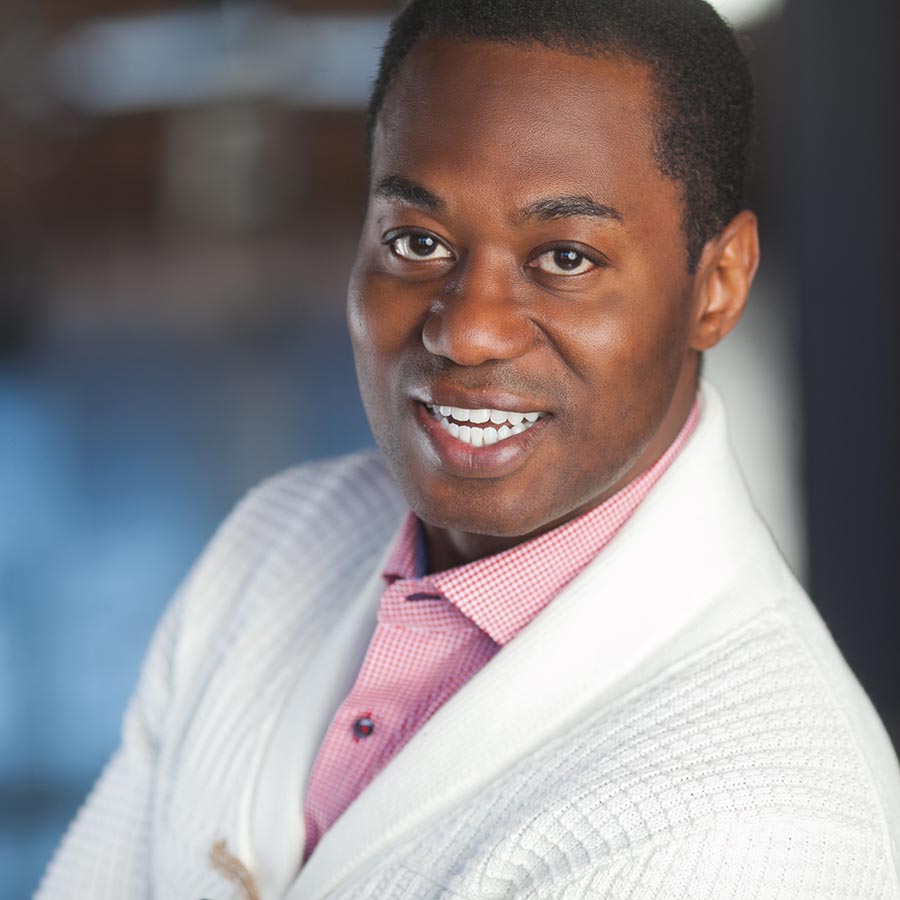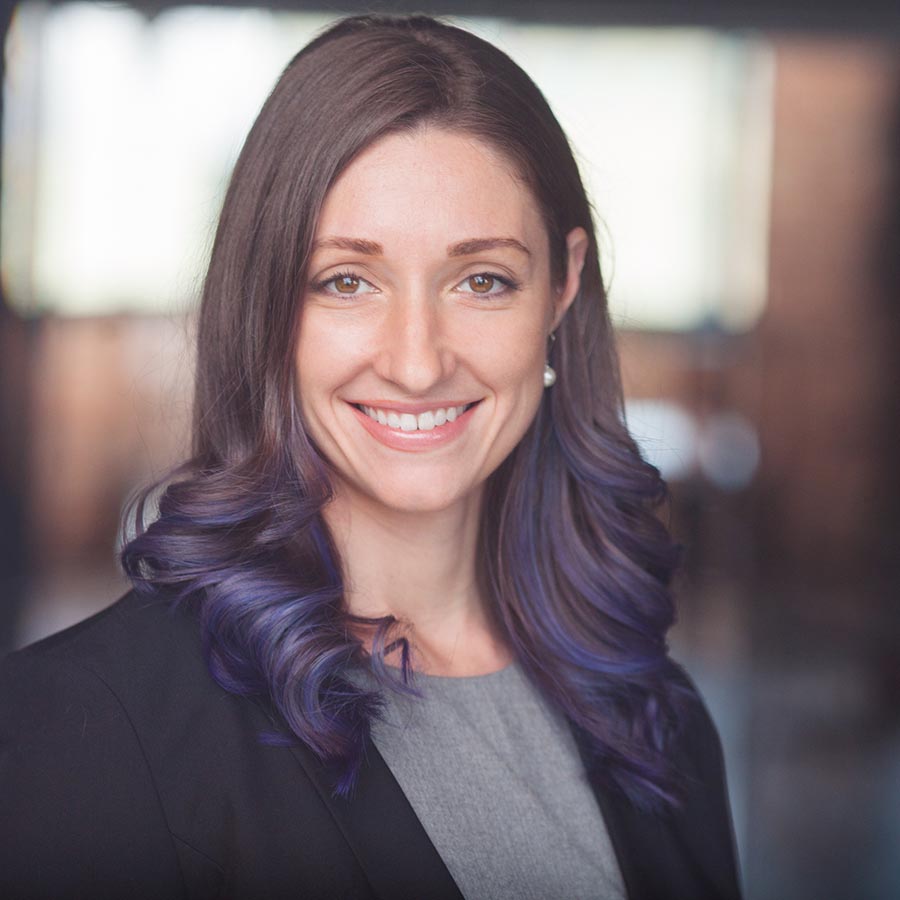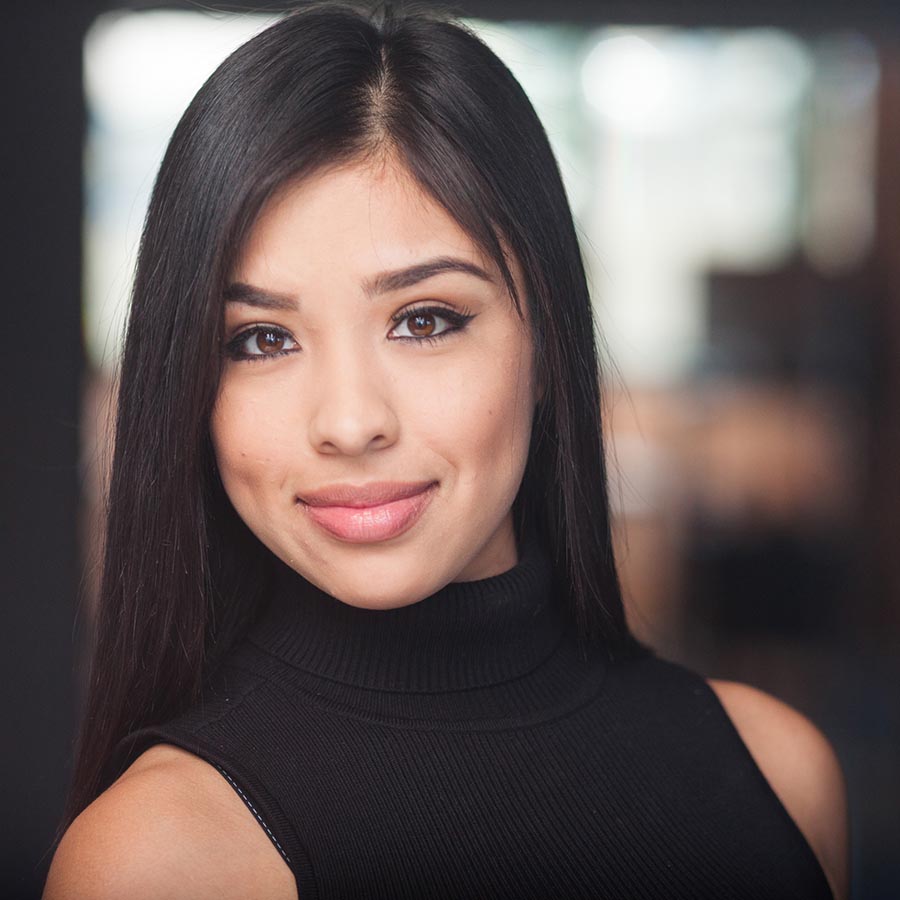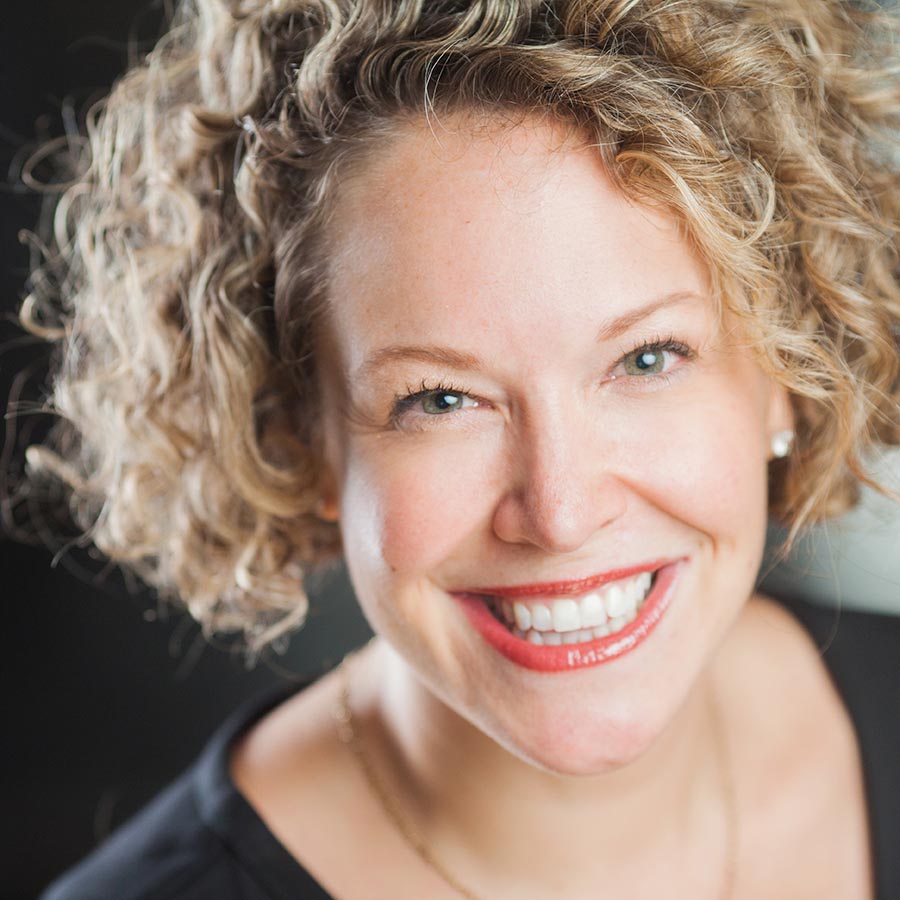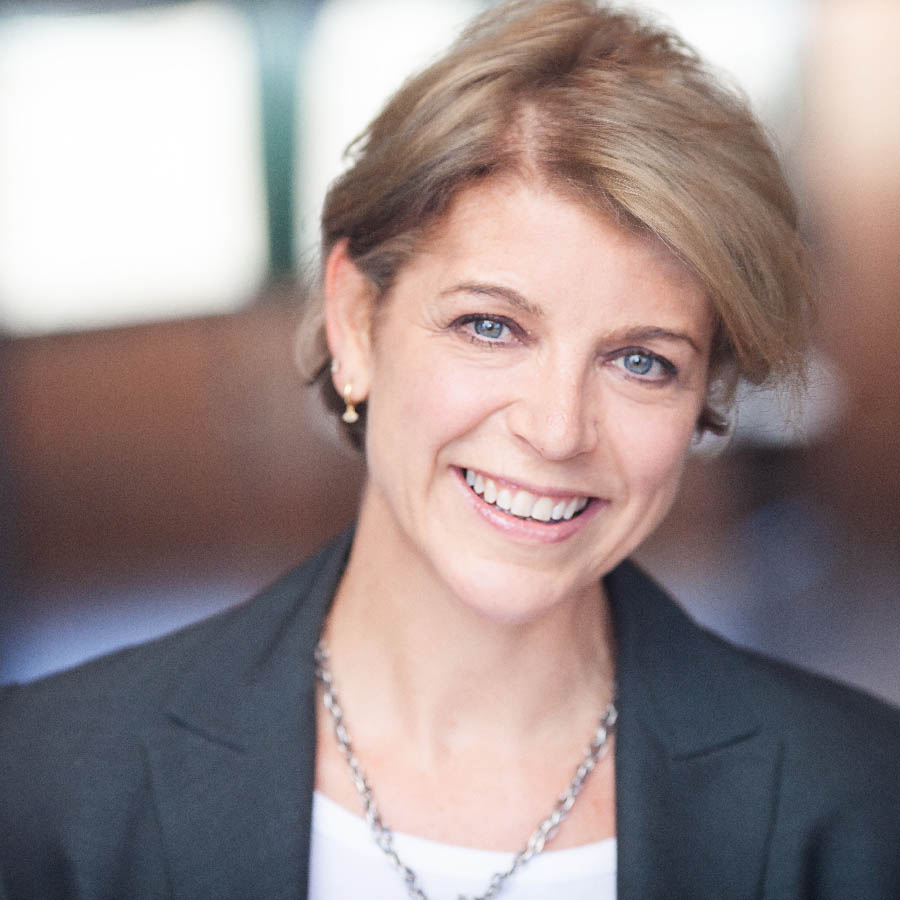 Of ALL the services we provide to real estate agents, getting the perfect headshot is at the top of that list. With over 89% of home shoppers using the internet to search for a real estate agent, you're making digital first impressions nearly everyday whether you know it or not. And while W&W likes to avoid grandiose claims such as "YOUR REAL ESTATE AGENT HEADSHOT CAN MAKE YOU MILLIONS OF DOLLARS!" (even though we truly believe that's definitely possible in the right circumstances – we're optimists! ), the reality of the situation is this: If you do have a bad headshot, you've almost certainly LOST business because of it. So suck it up and stop being cheap. No more excuses! Invest in YOURSELF – headshots are worth it.
30 Minute Session

Unlimited Looks

Downloadable link to ALL Photo Proofs

1 Final Rotouched Image
60 Minute Session

Unlimited Looks

Downloadable link to ALL Photo Proofs

3 Final Rotouched Images
On-Location Or In-Studio

Group / Team Photo Options

Fast Turnaround Time
Additional Services and Add-Ons
A la carte services that you can purchase after your session.
Commonly Asked Questions When Getting Your Headshot
A collection of frequently asked questions we've had over the years. If you have any other questions or concerns not addressed below, feel free to contact us here.
What Do I Wear To My Headshot?
This answer is really dependent on you, your style, and what you're trying to convey.  Above all else, we recommend our clients wear something that that makes them feel good!  Being comfortable and confident is the name of the game!  For men, it's pretty straight-forward and to the point: a well fitted suit.  Colors are a thing of personal preference, but if you want to play it safe a blue and gray color scheme is a pretty safe choice.  For women, avoid overly loud patterns and excessive jewelry – but don't be afraid of bold colors if that's what you're into!
What Is A Look?
A change of outfit / background.
What If I Don't Like My Photo?
We'll keep trying until you do!  Everyone has their angles!
Why Are Your Headshots So Expensive?
Simple: You get what you pay for.  We've been doing this for a long time and realize we're not going to be everybody's first choice for headshots.  We're here for the agents and executives that want something a little extra.