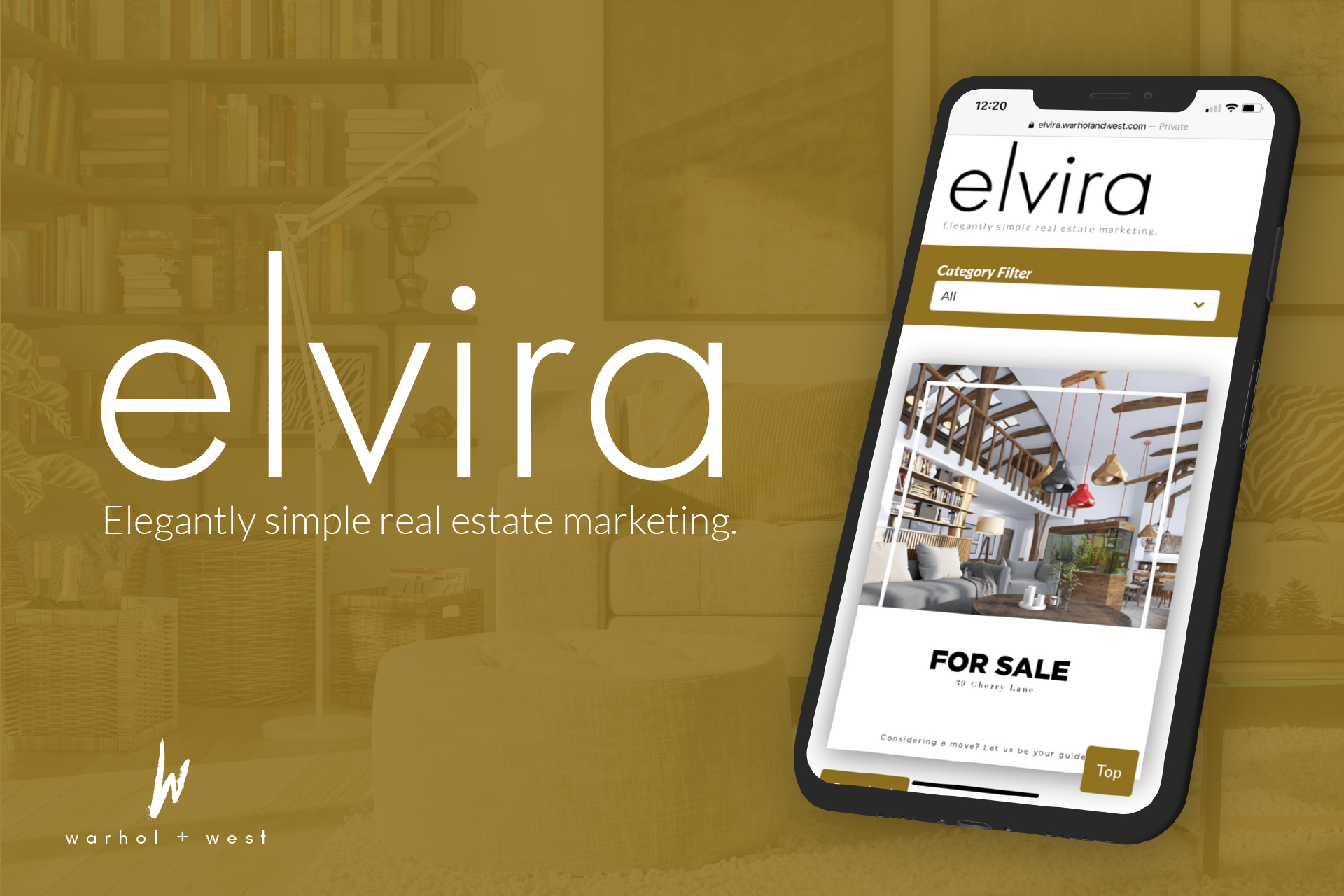 Introducing Elvira – A Simple Way To Make Social Media Posts for Realtors
As a real estate agent, you have to go to where your past and potential clients go. In 2021, that means sucking it up and getting active on social media (if you haven't been already). Realtors that have chosen to ignore the digital space have been hurt the hardest as a result of the pandemic. Why is that? Well, the once tried-and-true methods of in-person networking are no longer viable given the various lockdowns and crowd restrictions many face across the country. Now more than ever, agents must recognize the importance of branding themselves online – and what better way than through social media?
Simplicity is EVERYTHING.
We all know there are tons of tools out there to help agents create social media posts. From web-based services such as Canva to the professional level creative suites offered by Adobe, accessibility to tools to create social media posts is more ubiquitous than ever.  But from our experience, many agents simply don't have the time NOR the design background to truly utilize these tools.  Who has time to create templates and learn new software on top of the 100 other things you need to do? From contacting clients, preparing presentations, and finalizing contracts – creating professional level quality graphics is just not viable for the average agent. (Many agents forget that the graphics they produce may "look good for a beginner"  – but potential clients don't grade their perception of your brand on a curve.) Introducing ELVIRA – An elegantly simple way to generate professional quality social media posts.
Examples of Images Created with Elvira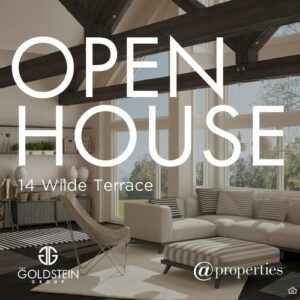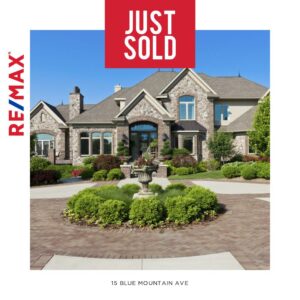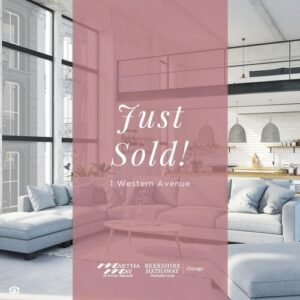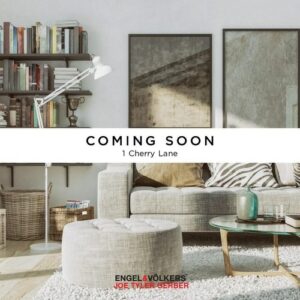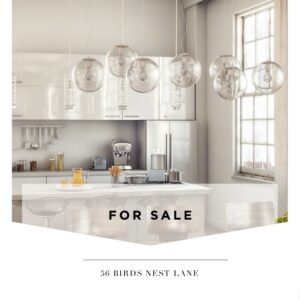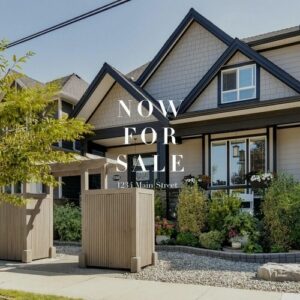 What is Elvira?
When we created Elvira – our mission was to create something that agents didn't have to learn. Meaning, you already know how to use Elvira and you don't even know it!! Here's how Elvira works: When you sign up you're given your own designated incoming e-mail address.  All you need to do is send a photo to that e-mail and within seconds you'll receive a response containing a link to a gallery. As a bonus, the subject line is inserted into the templates! (Best to use a CTA or the street address of the property – we also have testimonial templates and general purpose ones!!)
Attach A Photo To An Email.
Set The Subject Line.
Hit Send And Wait For The Gallery. That's It!
Who is Elvira for?
Whether you're a bright eyed new agent or a grizzled veteran, we feel Elvira is the perfect supplemental tool to help streamline your social media post creation process. Additionally, Elvira is available for TEAMS and BROKERAGES to help unify their branding across multiple realtors!  Our affordable rates make Elvira an incredible value proposition.
Are Custom Template Options Available?
Absolutely – and in fact, they're highly encouraged!  While the default Elvira plan comes with dozens of unbranded templates to choose from (we're constantly adding more!) – our designers are ready to make custom tailored real estate social media templates to fit you and your teams branding.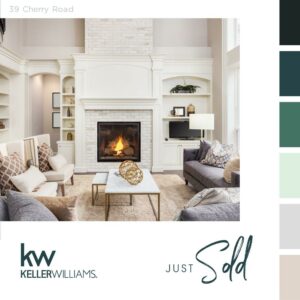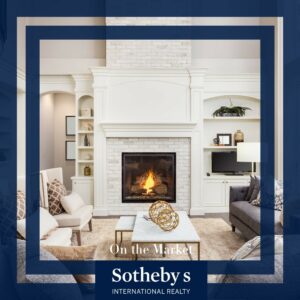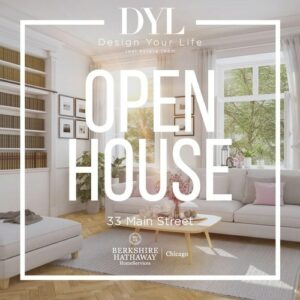 A price that makes signing up a no brainer.
Time isn't money – it's everything.  With Elvira, we know agents can shave HOURS off their social media workload – making Elvira an incredible value. Agents can sign up for FREE for 7 days to see how they like Elvira before committing.
THE
INFLUENCER
PACKAGE
Everything you need to start instantly generating beautiful social media content for your real estate brand. Perfect for single agents and their assistants.
$9.99
per month / user
TEAMS
AND
BROKERAGES
Supplement and unify your team's social media efforts. The cost benefit of Elvira is undeniable. Perfect for teams and companies of all sizes.
CONTACT
FOR
PRICING