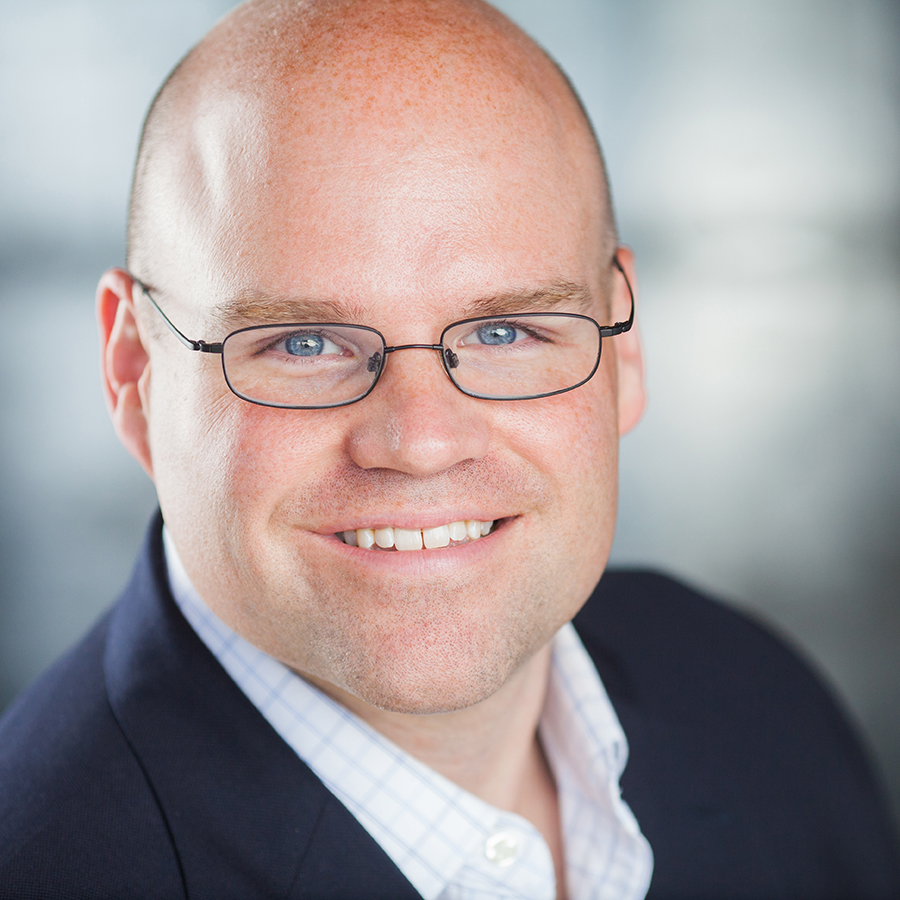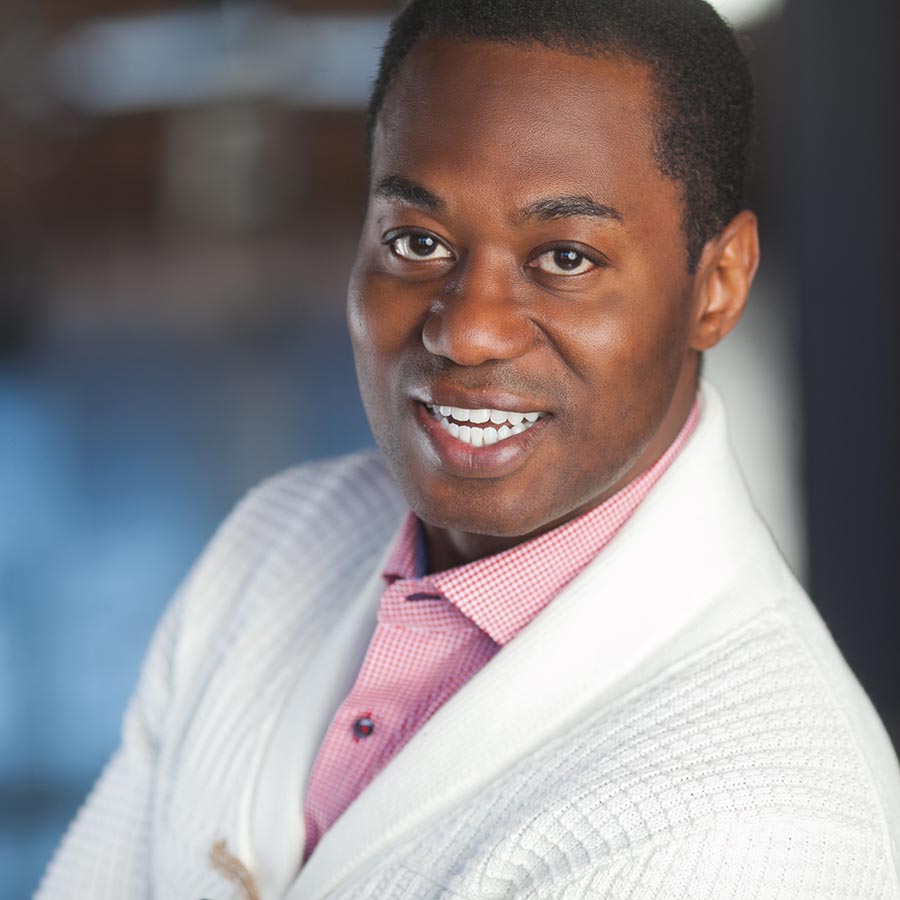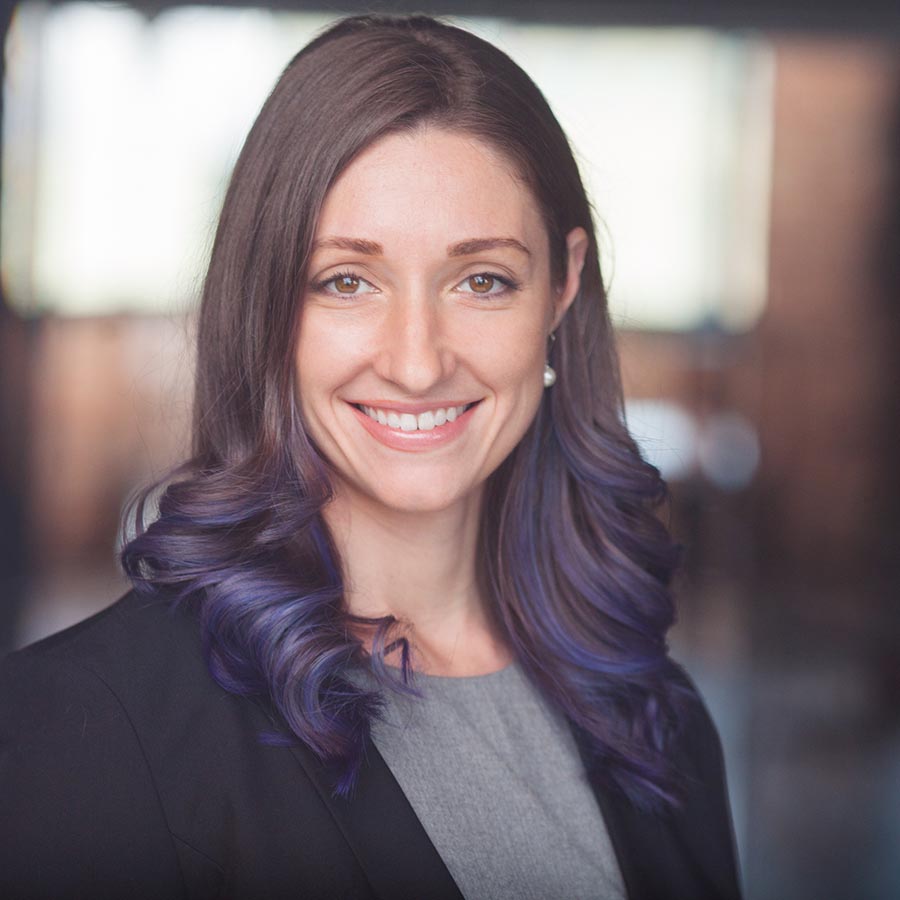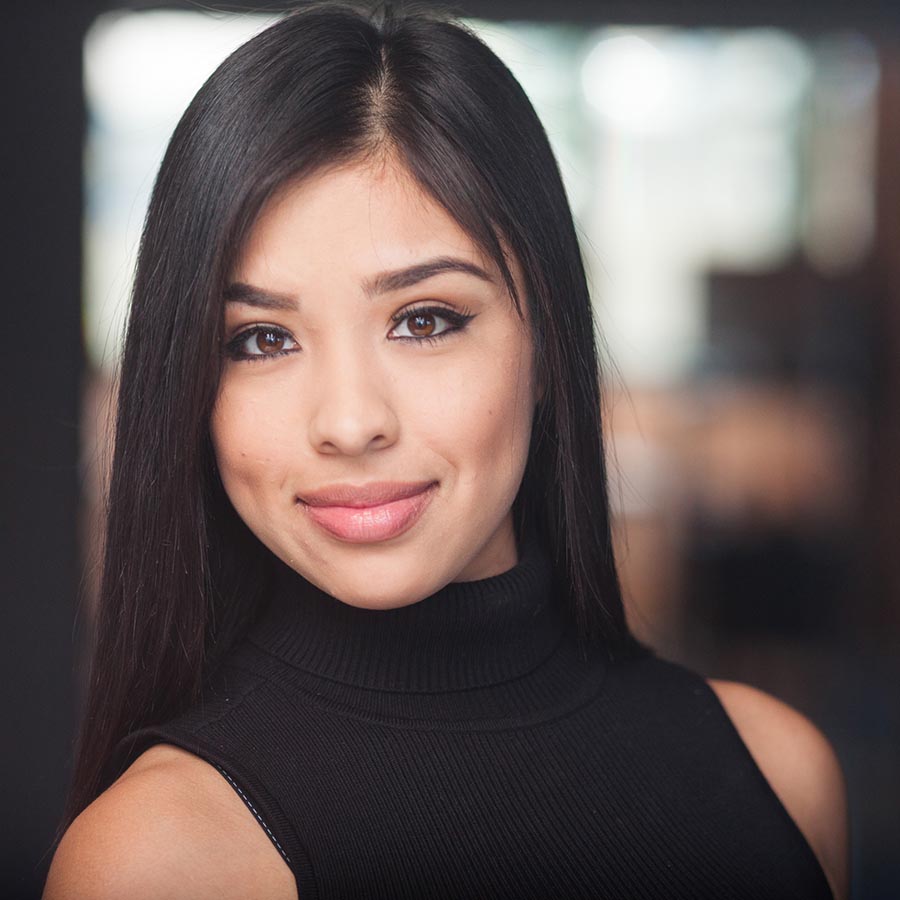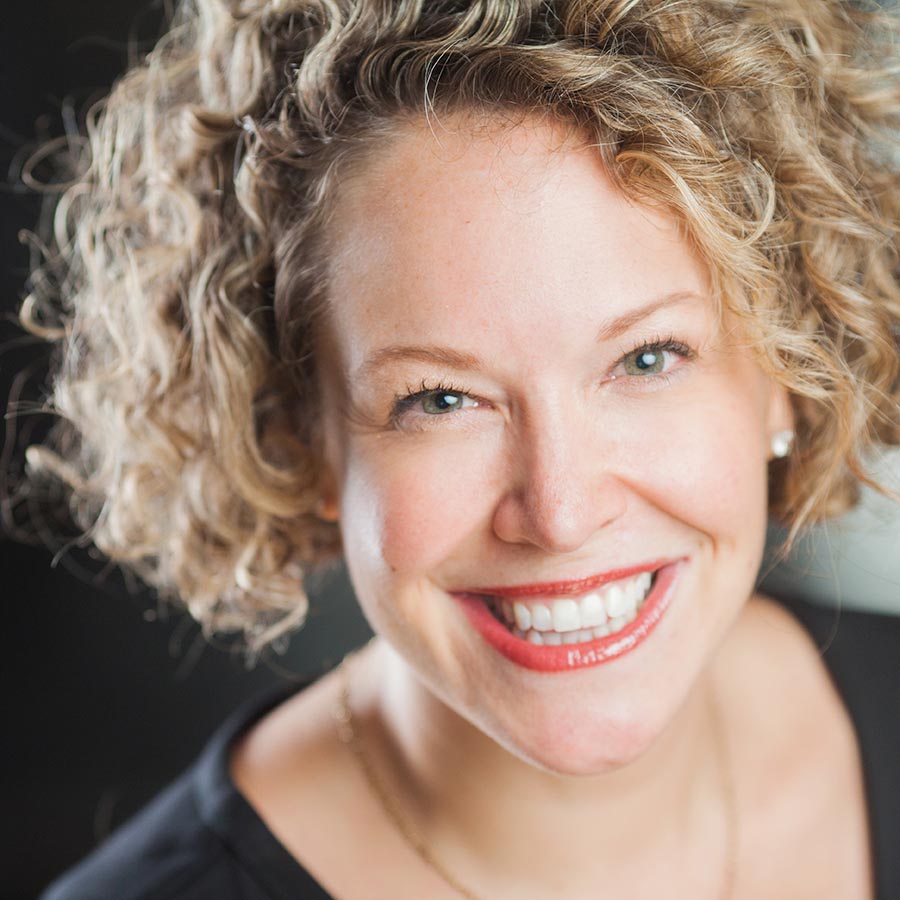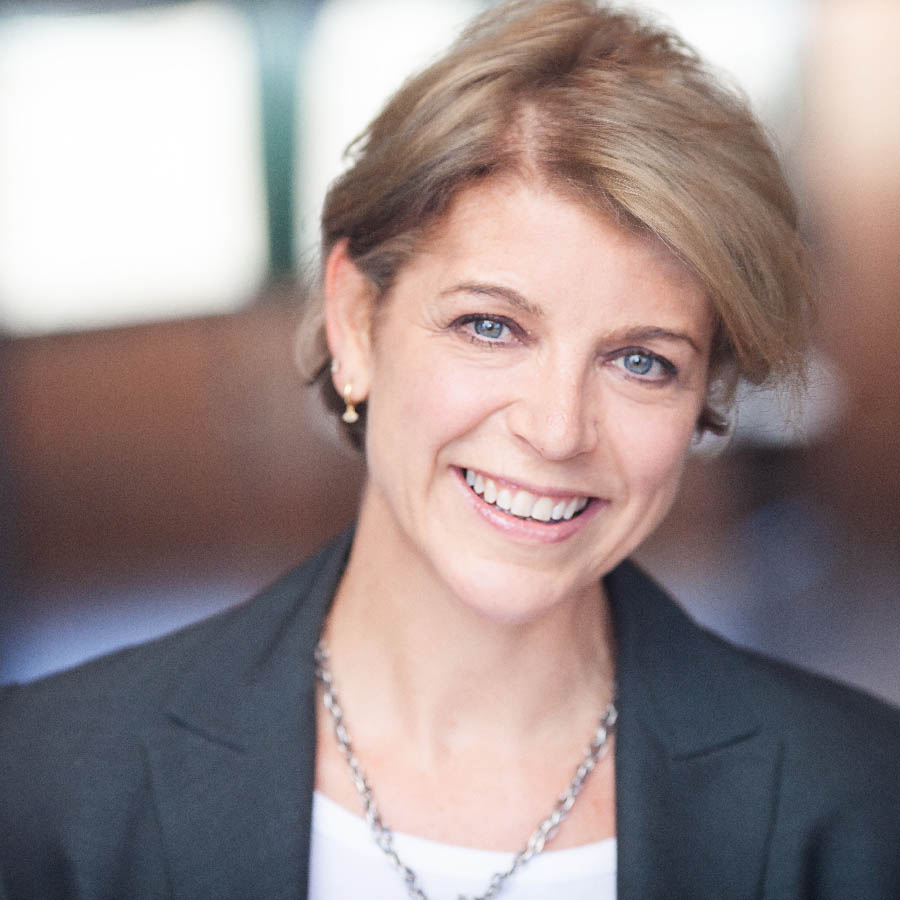 Your headshot is your first impression. We are hosting a one day headshot event on DECEMBER 6TH, 2022.
Book Your Session – Spots Are Limited! 
Date: Tuesday, December 6th, 2022
Price: $100
Details: 15 Minute Mini Headshot Session. Includes all images color corrected.
Location: 212 North Sangamon Street, Studio 4B – Chicago, IL 60607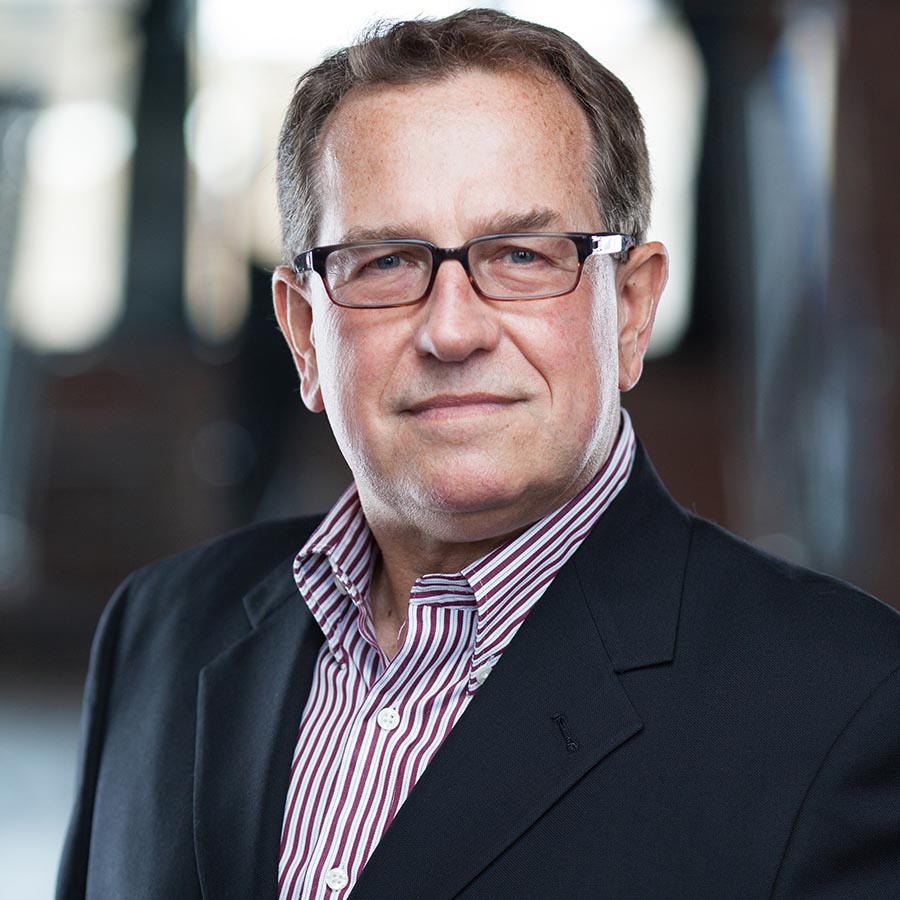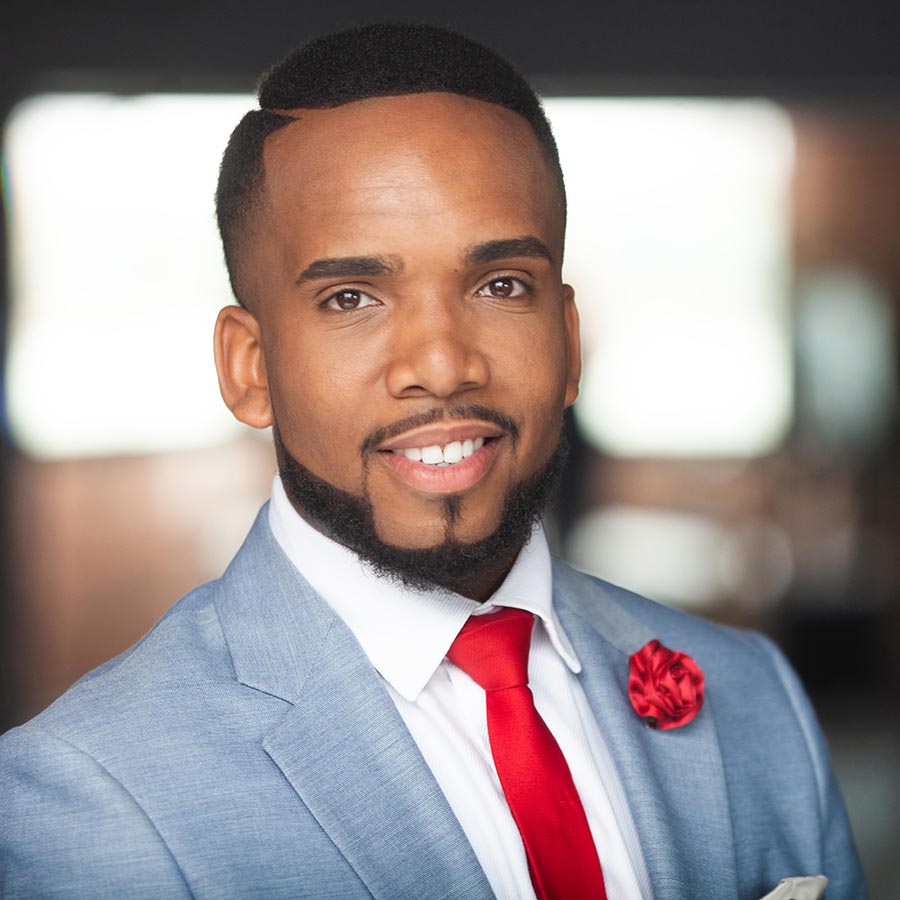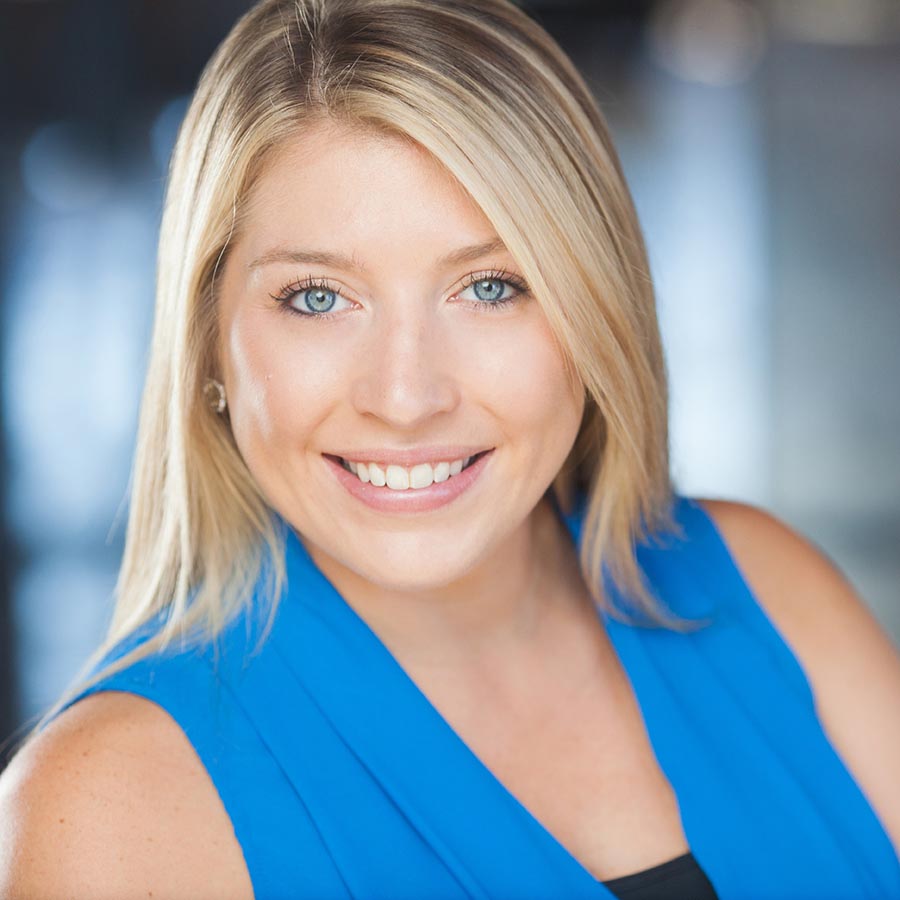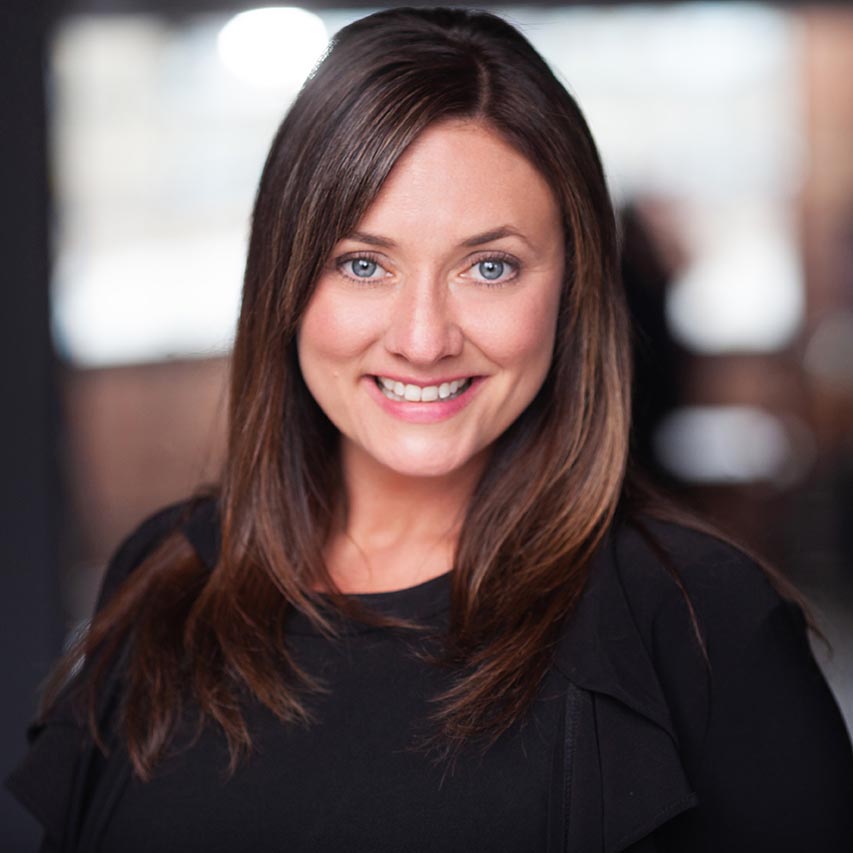 Commonly Asked Questions When Getting Your Headshot
A collection of frequently asked questions we've had over the years. Don't hestitate to reach out if your question is not addressed!
What Do I Wear To My Headshot?
This answer is really dependent on you, your style, and what you're trying to convey.  Above all else, we recommend our clients wear something that that makes them feel good!  Being comfortable and confident is the name of the game!  For men, it's pretty straight-forward and to the point: a well fitted suit.  Colors are a thing of personal preference, but if you want to play it safe a blue and gray color scheme is a pretty safe choice.  For women, avoid overly loud patterns and excessive jewelry – but don't be afraid of bold colors if that's what you're into!
What Is A Look?
A change of outfit / background.
What if I can't attend headshot day?
Given the nature of the event, we are not issuing refunds for those who have to cancel their appointment. Instead, the $100 will be applied towards the price of a regular headshot session. 
Additional Services and Add-Ons
A la carte services that you can purchase after your session.